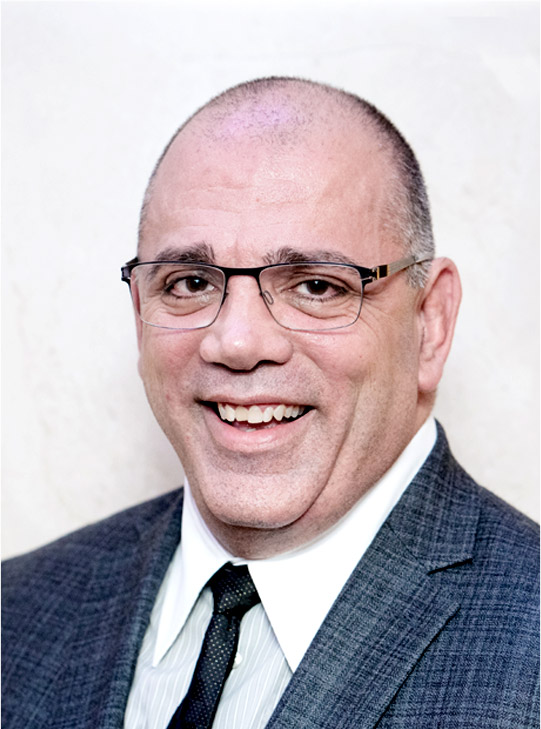 Genio Pugliese
Chief Investment Officer
Genio Pugliese has had over 30 years of international business experience, having co-founded two start-up companies with offices in North America and Asia.  Mr. Pugliese has raised over $30,000,000.00 USD in equity and debt financings at various stages of corporate development.
Genio's education profile makes him uniquely qualified and invaluable to his companies.  Starting with his undergrad at UBC in Chemical Engineering with a major in Kinesealogy then acquiring an MSc with a focus in Clinical Nutrition.  Genio supplemented his education with post graduate studies at BCIT Downtown Campus in business administration, software development, project management and accounting; receiving the following designations PMI Certification in Project Management, Oracle Database Certification, Microsoft Certified Professional, and Full Stack Developer Certification.
Genio loves to travel extensively and enjoys spending time with his family.